Schnauzapalooza '19 – April 2 – 7, 2019
Purina Farms, MO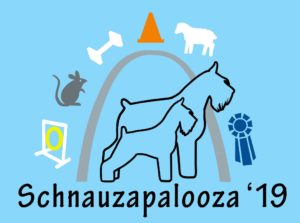 Special  Notes:
50/50 Raffle Thursday-Friday-Saturday @ Catalog Table. Drawing at 5:30 PM. Tickets $10. You just might win enough to pay for your trip!
Combo Raffle – Drawing Saturday after Best of Breed
AMSC Merchandise Raffle at AMSC Meet & Greet & Top 20 – purchase tickets from  6 PM – 8:30 PM -Drawing to follow
Helpful Information about Purina Farms!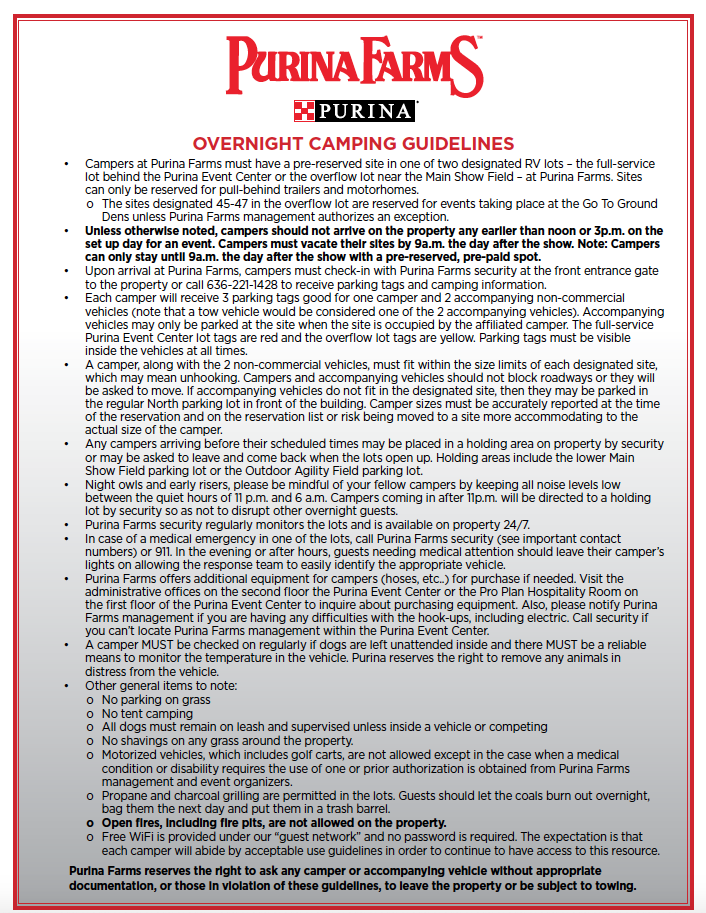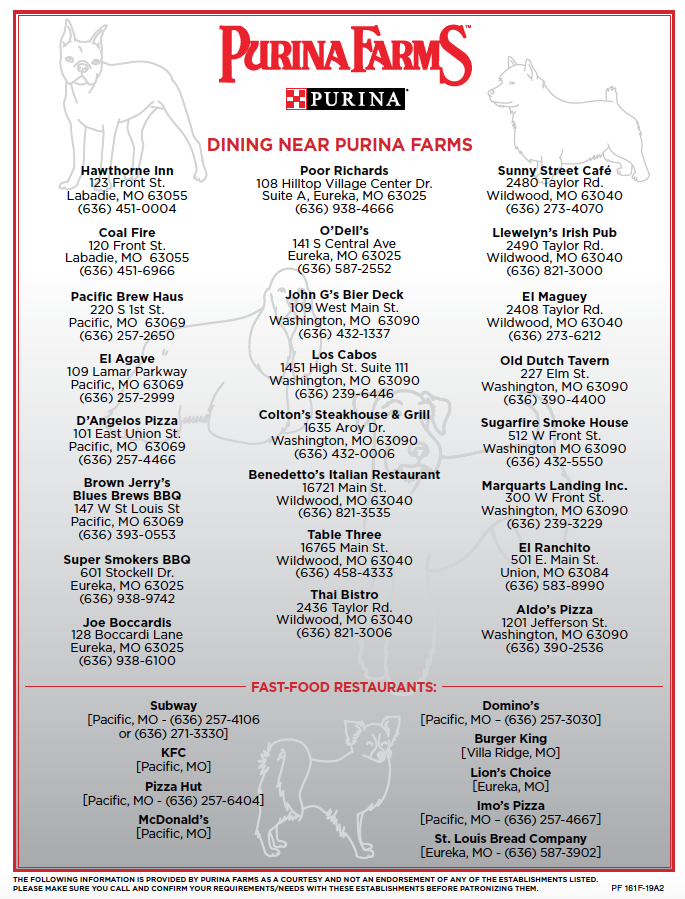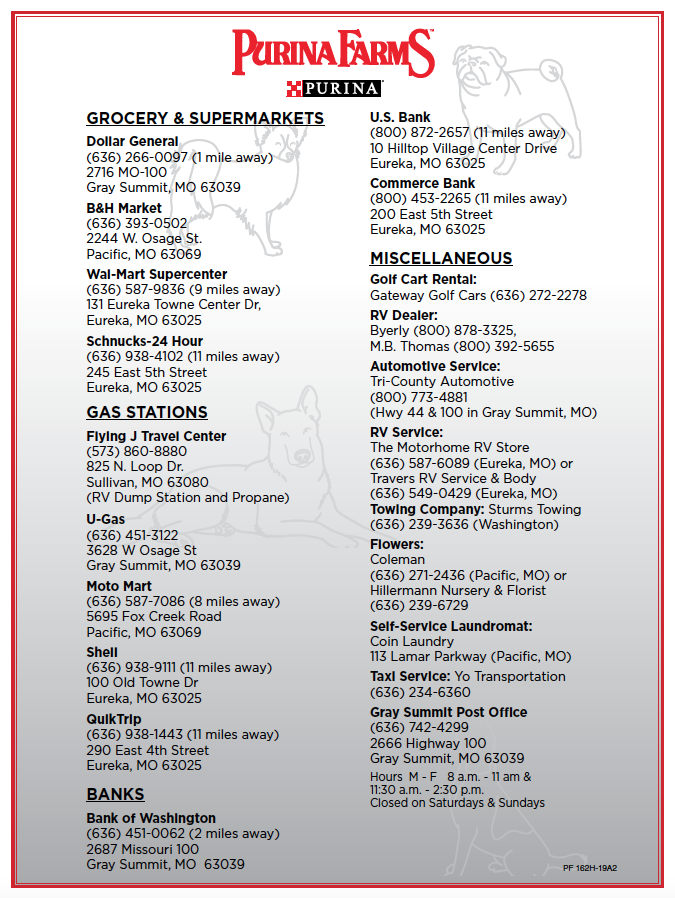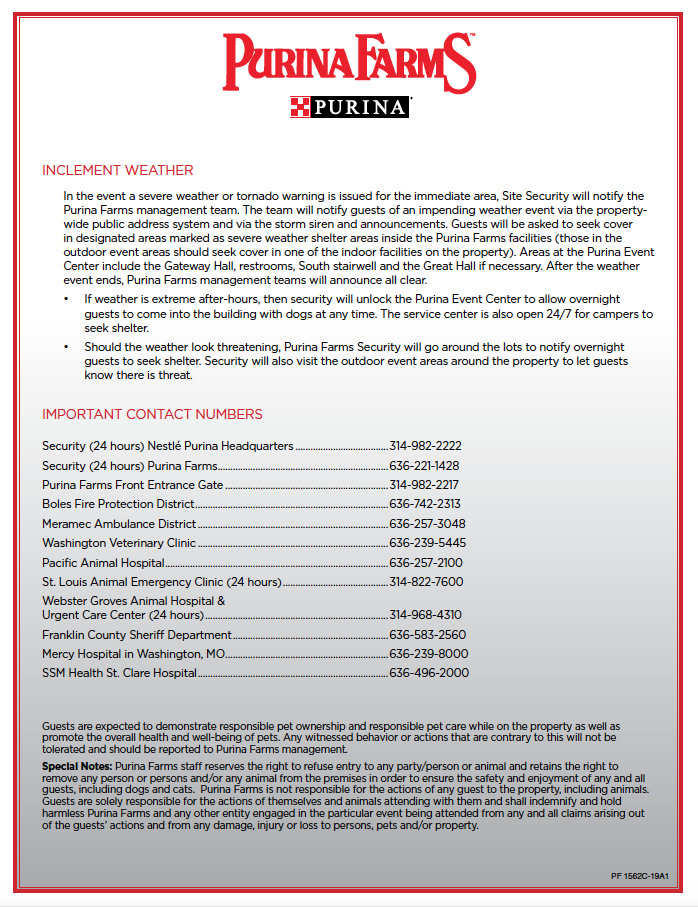 AMSC Host hotel for 2019 Schnauzapalooza is Holiday Inn Six Flags – Eureka MO  Call 636-938-6661 for reservations and reference AMSC or American Miniature Schnauzer Club for special rate of $124.95
RV PARKING
There are 74 spaces (37 for MS, 37 for SS) outside the Event Center with full hookups – electricity, water, sewer – on gravel surface.  All equipment & accompanying vehicles must remain within your designated space.
There are 44 spaces (22 for MS and 22 for SS) with electric only. There are a limited number of water faucets in that area for filling water tanks –
no units may stay hooked up. "Honey wagon" service will be available . Reservation form is in Premium List and below