---
Rescue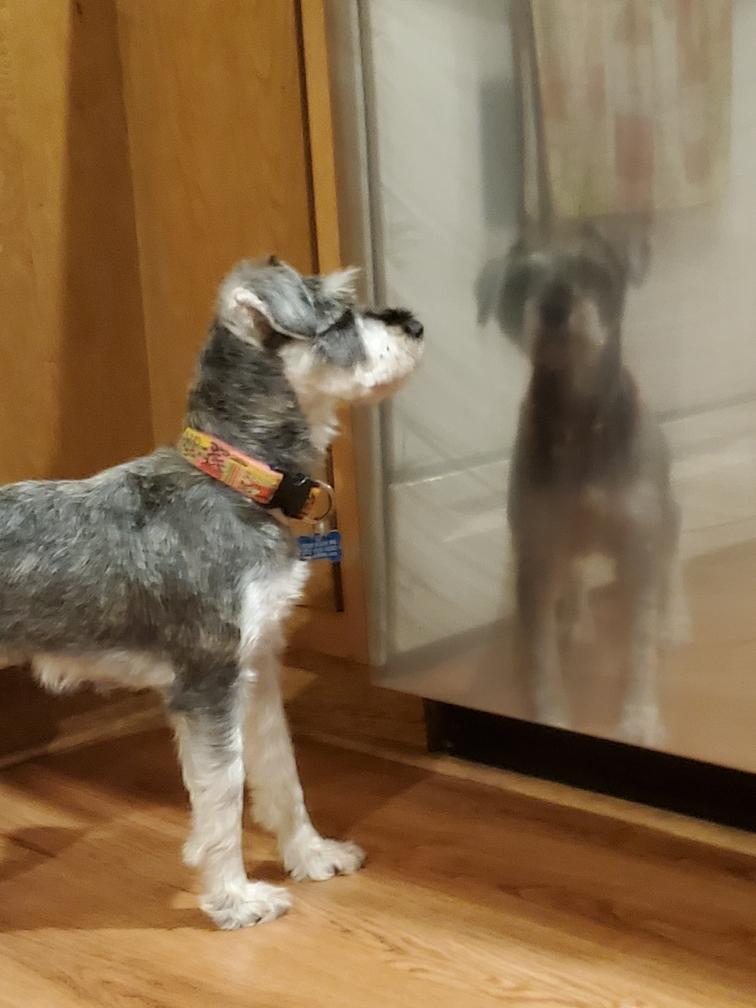 ---
The AMSC Rescue Program
The American Miniature Schnauzer Club has long been an advocate of rescuing purebred Miniature Schnauzers. When formal breed rescues developed, the hope was always that someday rescue would no longer be necessary. Due to the promotion of responsible breeding practices and the efficiency of breed-specific rescue, the last decade has seen a steady decline in Minis in need of rescue.
We support our recognized Rescues and will continue to do so. If you are looking to help a mini that needs a new home, please contact one of our AMSC recognized rescue groups.
However, be aware that we no longer have a dog over-population problem in this country. With national spay/neuter rates at 85% and anti-breeder legislation enacted in almost every state, we are no longer breeding enough dogs in this country to replace the ones that die every year.
Therefore, a troubling trend is occurring in rescue. The importation of puppies and dogs from all over the world to fill the demand for pets in the United States. Less than 1% of these are ever quarantined and have brought parasites and diseases into this country not only jeopardizing our domestic dogs, but our citizens as well!
---
Following are some links to articles that are well-worth your time to read.
---
The CDC warns:
The motives behind illegal puppy importation are not immediately obvious. However, a closer look reveals a big business driven by profit at the expense of the health and welfare of the underage puppies. Importers aim to get around these regulations, because customers demand puppies as young as 8-weeks. Profits decline by the thousands with each month a puppy ages. The puppy-loving public creating the demand is part of the problem.
https://www.cdc.gov/importation/bringing-an-animal-into-the-united-states/operation-dog-catcher.html
---
The AVMA warns:
State authorities see disease risk in imported dogs
State veterinarians, pork industry cite surprise arrivals of rescue dogs as cause for concern
https://www.avma.org/javma-news/2019-12-01/state-authorities-see-disease-risk-imported-dogs
---
Want to rescue a dog from overseas? It might carry a new strain of disease
https://www.washingtonpost.com/science/2019/03/27/want-rescue-dog-overseas-it-might-carry-new-strain-disease-researchers-say/
---
---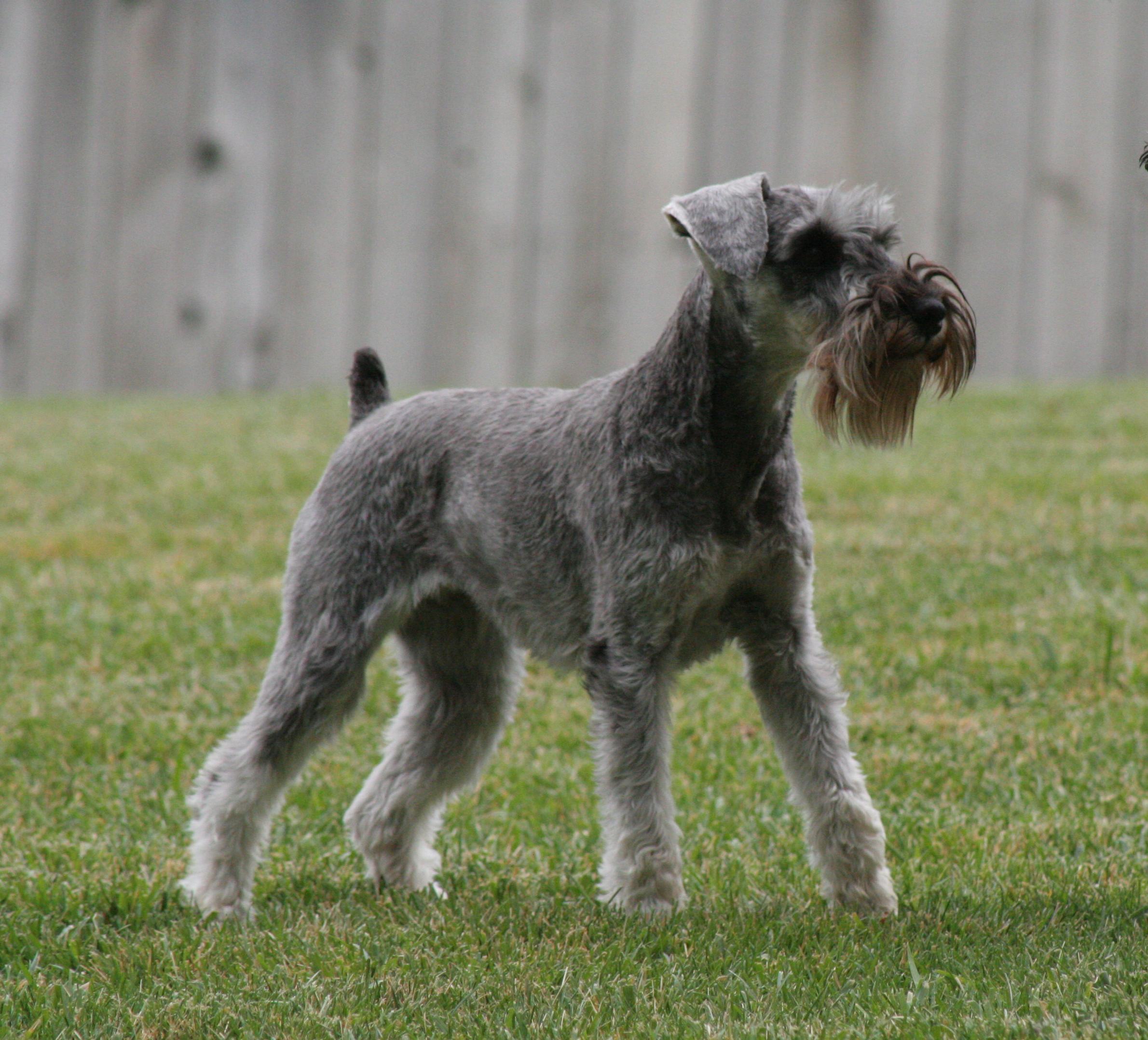 ---
WANT TO ADOPT A MINIATURE SCHNAUZER?
---
NEED TO REHOME A MINIATURE SCHNAUZER?
---
If you are interested in volunteering with a rescue group, donating to Miniature Schnauzer rescue, or have other questions, please contact the AMSC rescue chair at rescue@amsc.us.
---
Thank you,

Kelly M. Radcliffe
AMSC Rescue Chair
(Pennsylvania)
---